Taxi Vangelis & Son provides excellent taxi services around Paphos. Some of our main destinations are Paphos Airport and Larnaca Airport. Our aim is to provide the best service and have satisfied customers. Check out our prices below and book taxi now! If the destination is not listed below, please contact us by phone or email. We will, of course, quote a price for you.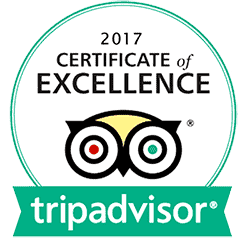 Tripadvisor Award
We have been awarded a certificate of excellence. We appreciate your feedback and thank you for choosing us! Hope to see again soon!
We are proud to announce our brand new Paphos taxis that serve all around Cyprus. Either if you are looking for a taxi to Cyprus Airports, or to travel to a specific address. Our team will always provide a solution to your transportation. We are also capable to provide tours to various locations. Our professional drivers will drive through and explain the different attractions (ex. Tombs of the Kings) of Paphos. You can enjoy the beauty of Paphos, Cyprus through our comfortable and luxurious taxi cars. And we can guarantee that you will have a great time!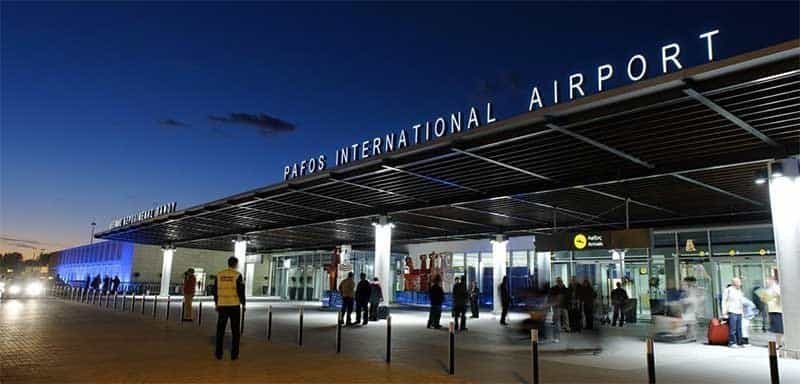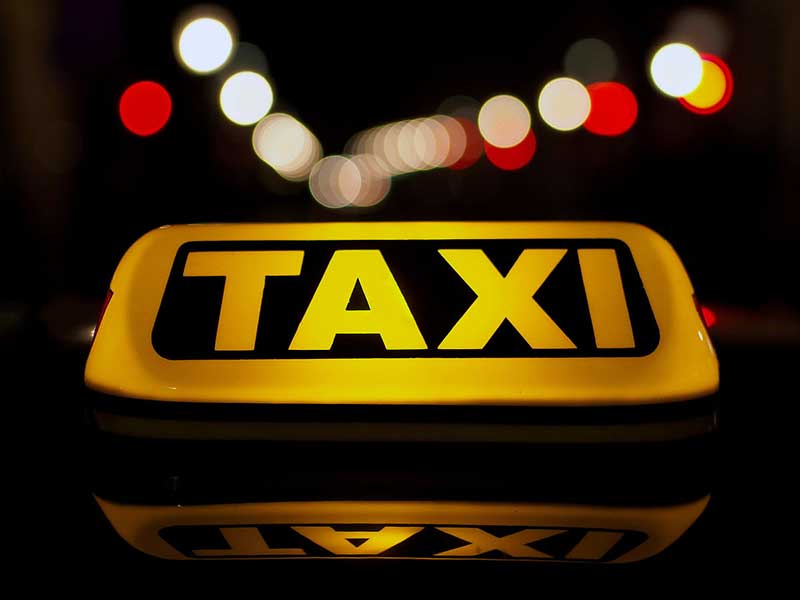 We can arrange a pickup point right outside your house all around Paphos city. All we need is your address and we will arrange the rest.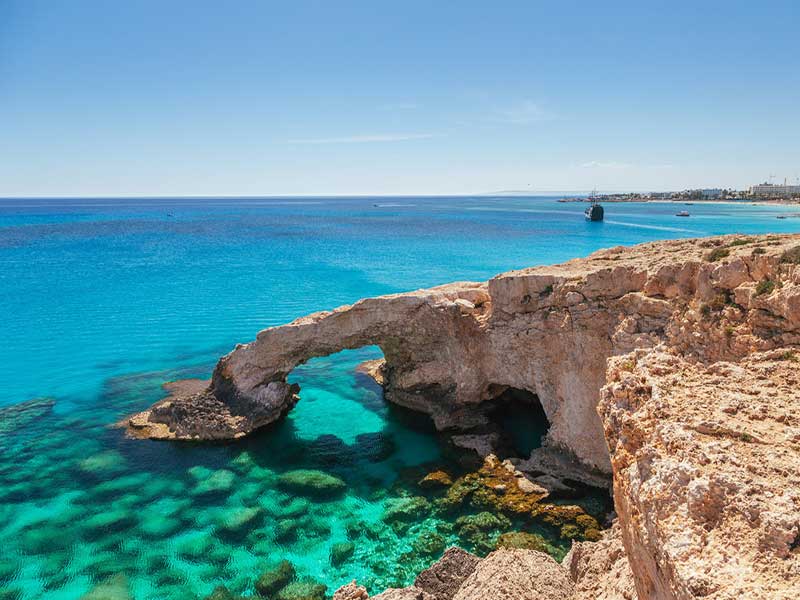 We offer tours of various duration and complexity. Visit different attractions using our organised tours.
Our drivers are professional and qualified. They are ready to provide the best possible facilities.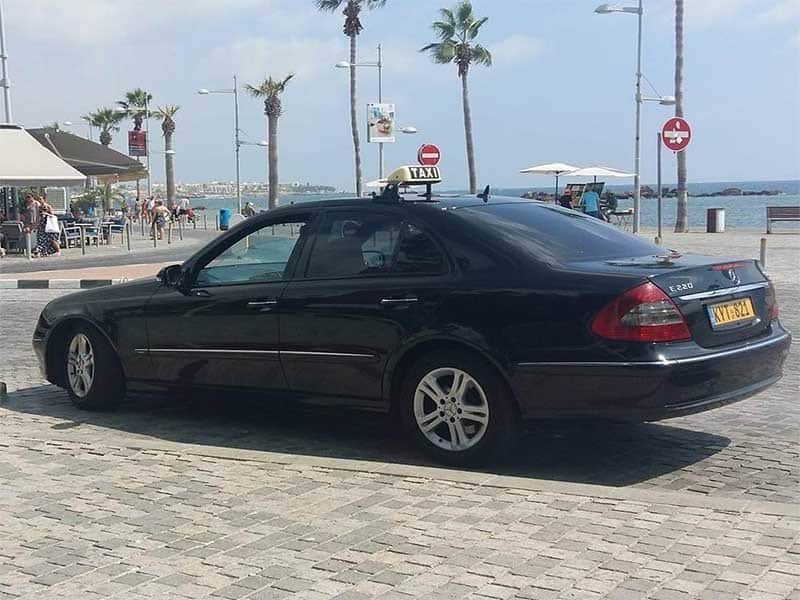 Professional Taxi Cars
Our cars are well equipped with many extras including full air-condition, comfortable seats etc.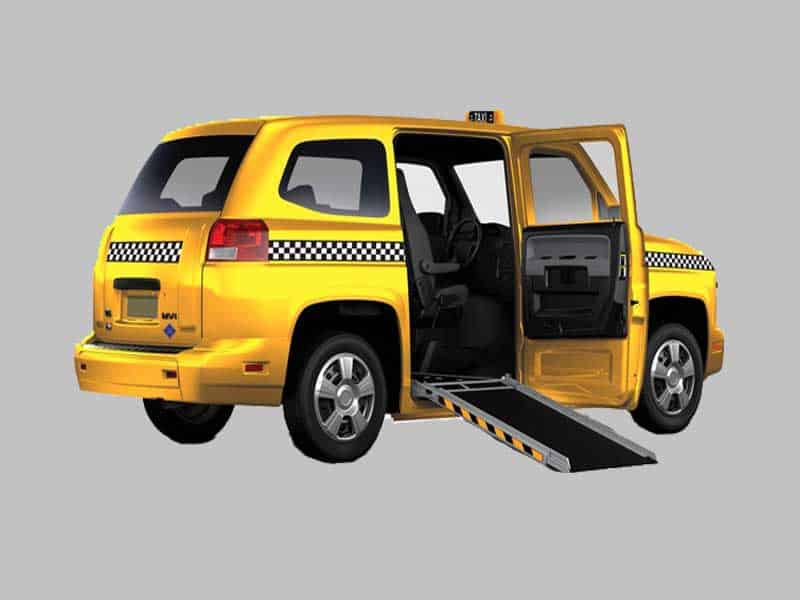 Wheelchair Friendly Taxis
Our taxis can be offered to people who are using wheelchairs. Our drivers will help you out.
We are mainly covering Paphos city centre. But on many occasions, we cover the outskirts of the Paphos as well. For example, travellers have accommodations booked to areas outside the city. We are always ready to provide transfers not only to the most common locations but in every location you will ask for. Therefore these are the most popular locations since many tourists arrive during the year.
Find out some of the most popular hotels we are providing our taxi services to get transferred from/to their hotels, villas, etc. The specific locations below are some of the most popular ones, especially during the summer period.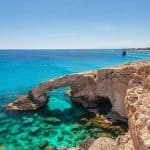 Many people throughout the year are visiting Paphos either for holidays or for business. People from different countries and cultures prefer to enjoy their holidays
Taxi service in Paphos Cyprus is important for getting around the island. Cyprus is a beautiful tourist spot and getting from one spot to the
Often when travelling you don't know who to trust with your transportation needs. However, you can rest assured that Taxi Vangelis and Son have you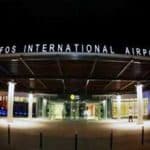 About Paphos Airport Paphos Airport, the biggest airport in Cyprus handles more than two million guests a day. Our main visitors come from Russia, the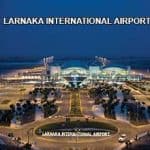 History Larnaka International Airport is the second airport which is based in Cyprus. It is located a few kilometres outside Larnaka city centre. It has