We provide a wide range of taxi services. Let us know the destination and the service you are looking for and we will arrange the suitable taxi.
We are only providing professional taxi services and this can be realized not only on the way you are working but also from the feedback we receive from our customers.
Our professional drivers will be able to provide with the best possible taxi service and make sure that you will be satisfied with overall service. Either if you are looking for a taxi to Paphos Airport, or a tour around the most famous attractions in Paphos town center, our drivers will always be ready to serve you.
We are sure that the experience you will get by using our taxi services will be unforgettable. Below you can find more information of some of the services we provide. If there is any other service which is not listed below please let us and we are sure that we will be able to meet your requirements.
As soon as you decide to book a taxi, you can either call us on the number at the top of the website or used our booking form. Otherwise if you would like to contact us first you can use our contact us page or use our email address which is positioned at the bottom of our website.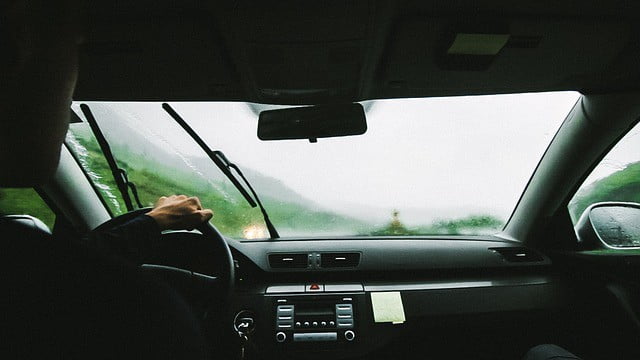 Except for our excellent service we are making sure that our drivers are professional with excellent customer service. Our well-trained drivers are ready to provide